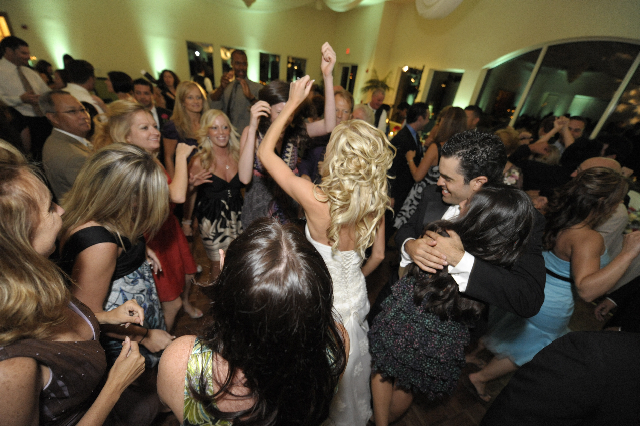 The Most Important Day Of Your Life, we understand the importance. We understand that the music we play defines the mood of you wedding reception and is an experience that creates memories that last a lifetime.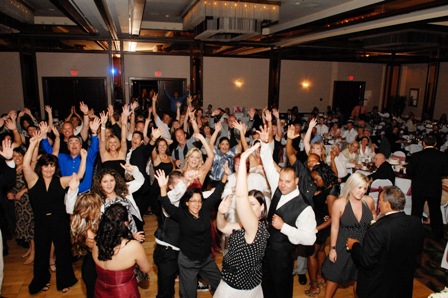 When it's time to show off for your clients and/or employees, make sure you call Allstar DJ Service to bring the Jams out to liven things up! We can create a light festive mood during your cocktail hours, and turn up the fun when it's time to party.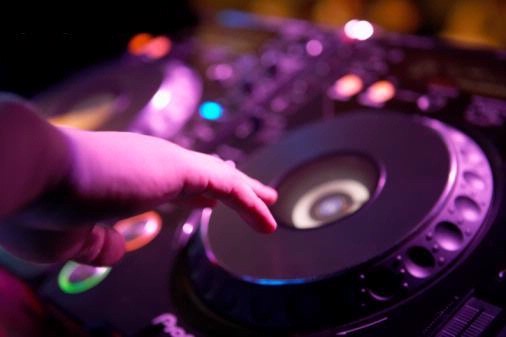 At every school event we are overwhelmed by request, therefore we operate on a "by request" system to satisfy all students. However we always respect and comply with the school's administration guidelines.